Click and Collect
Buy online and collect here at St. Augustines Golf Club. It's as easy as that!
St. Augustines Golf Club
St. Augustines golf course is a fairly flat course with tight challenging holes; combine this with the six par three holes, the golfer will have to maintain a high degree of accuracy and consistency to score well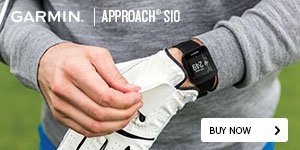 So close, yet so far
When you're playing golf during the winter, your shots don't carry as far or roll out as much as they would in the summer. It's just a fact of life. It also means that judging distances to the green becomes a lot trickier, with many amateur golfers coming up a little short with approach shots.