Open outfits
---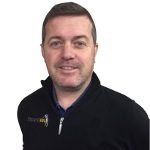 You might've noticed more eccentric styles popping up on Tour, and maybe even around you on the course. Modern golf clothing gives us many more unique patterns and styles, and we couldn't be happier about that.
---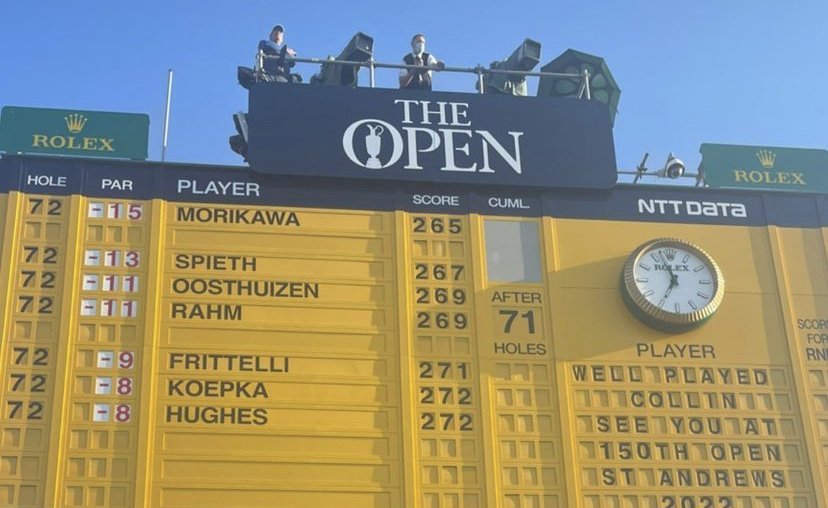 The Open Championship gave us a perfect showcase for this. Could you imagine seeing flower prints, bright colours or muscle-fit shirts at golf's most traditional event a couple of decades ago?
For you traditionalists out there, don't fret! You can still find plenty of classic, more understated outfits that don't require rippling abs like those muscle-fit looks. But, as an added bonus, modern clothing comes with the comfort & performance of modern fabrics.
You can stop by the shop to see our clothing range, or simply click the button below to get in touch. We're sure you'll find something that ticks every box.